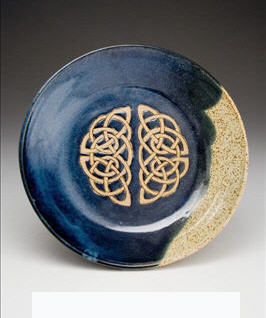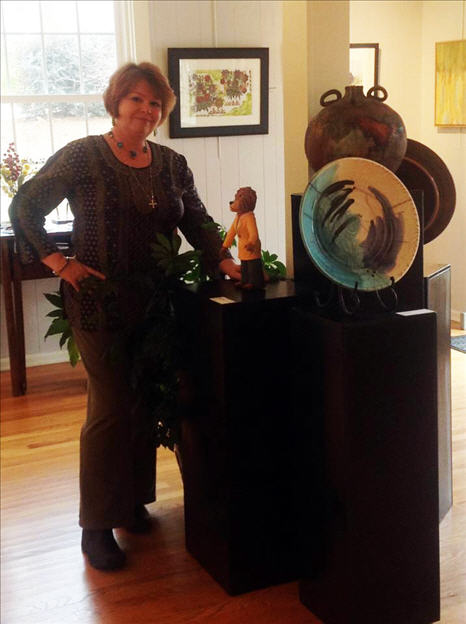 ---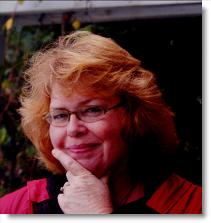 "I want everyone to have beautiful vessels for use everyday. Every pot is a prayer, as God led me to be in this place, using my art for God's purpose."
"Thank you for choosing a well-loved piece of art for your home."
And Sarah Laughed Studios
Promote Your Page Too
"My glazes are lead-free. My pottery is microwave, oven and dishwasher safe."
Just as Sarah in the Bible was told she would begin again by having a baby, Pamela has begun again giving life to her art in clay.
Overlooking flowers and a running creek by her studio, Pamela receives her inspiration from the love and support of her family, her Celtic heritage and the beauty of nature.
My studio is always open and visitors are welcome but due to classes I teach and shows I may be attending, please call 770. 712.7624 first.
arrange your visit.
---
Galleries that have my work on display:
Framing Artistry, Snellville, Ga.
St. Phillips Cathedral Bookstore, Atlanta, Ga
We now take Visa , Master Card and Discover
Special Orders can not be exchanged or Returned.
If you have questions or comments, please feel free to contact me via E-Mail at :
Thank you for visiting.
Last updated: April 25, 2013