John C Campbell Celtic Week
I'm teaching up at John C. Campbell Folks School for the Scottish week and teaching pottery, Celtic style pottery.
The video below was put together by Evan to show various styles of Celtic art, its interpretation and usage.
---
My Great-Great-Grandfather & Great-Grandfather
My Great-Great-Grandfather and Great-Grandfather were potters
and are mentioned in "Old Florida Pottery" by Alfred R. Frankel.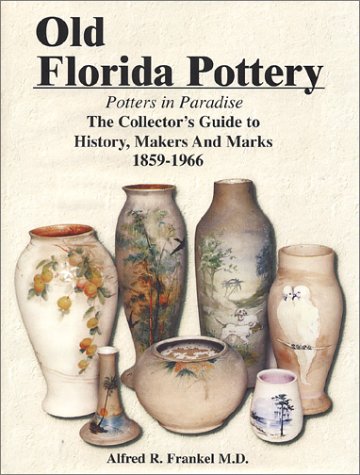 ---
I've been published!!
One of my "Greenwoman" wall sculptures has been included in Rau Acero's "Making Ceramic Sculpture."