Artist's Statement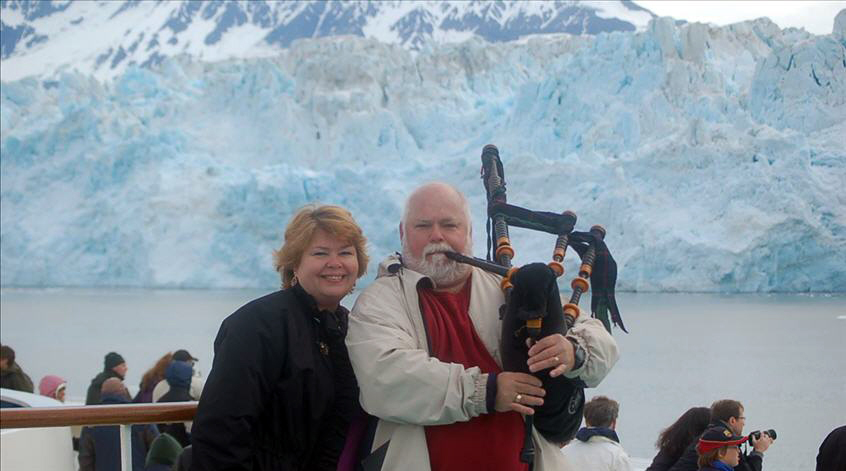 Pamela Kohler-Camp
"Every pot is a prayer as God led me to be in this place, using my art for God's purpose."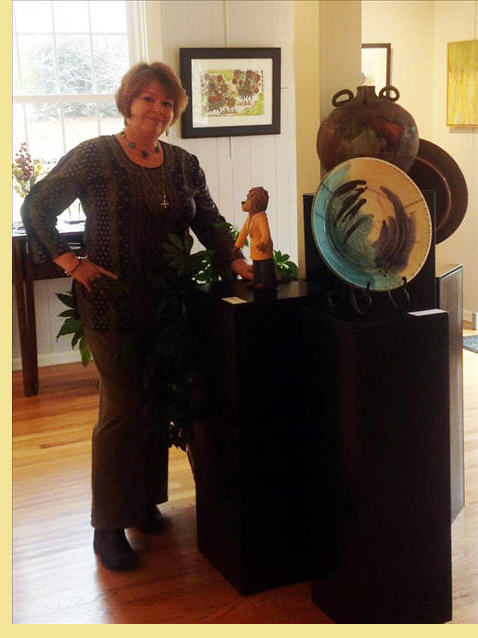 "When my hand fits around a bowl or mug as if it should be there, I feel that my goal as an artist is done. I love using beautiful original things made by hand. When somebody uses a casserole or plate, I want them to enjoy the texture, look and feel of the piece but only in a subliminal way. The beauty and usefulness of the piece speaks to the world, especially when in use.
Color is a rich tool that enhances and defines my work. I marvel at how well the clay body I use and the colors that develop in the kiln combine to become functional art. Nature in the form of Maple leaves inspire me with their delicate shapes and the sensual way the contrast of points and curves provide tension to the surface design. I choose clay and glazes that further remind me of texture and change and come from the serendipity of nature.
As a life long learner, I continue to take classes from master ceramists and attend sessions. I am currently exploring different forms of reduction firings, wood and salt being two of the types I have access to. My work still focuses on the functional although I love sculpture and am currently working on a large mosaic mural over the door way to our studio. Using broken pieces to create an artful, cohesive whole- that is what my work and my life is about."
Evan Kohler-Camp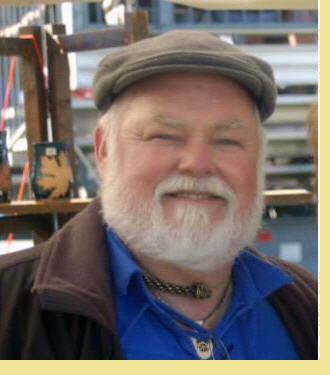 "I am on a dream quest to find and illustrate the possibilities that abound around us. Light and color are all about us as well as ideas and myths. I work in oils, acrylics, photography, digital, pencil and ceramics to bring ideas to light. I am returning back to art after making changes to my life to allow the time for pursuit of these images and ideas.. My day-to-day job uses graphics and web design as a medium. I'm returning home.
A bagpiper, and a teacher, my background involves the Celtic and American Indian mythos and perceptions. My upbringing was all over the American West, Mid-West and South. I come from a family of Scottish and Irish descent. Born into the space age, my earliest memories were of night launches from Cocoa Beach, it's part of the mythos I pursue.
My education was at Georgia State University in both studio and graphic design as well as art therapy. I also took advantage of a scholarship I earned at the Atlanta College of Art. I have kept my art in play throughout my life, now I'm bringing it to the fore, back to the light."