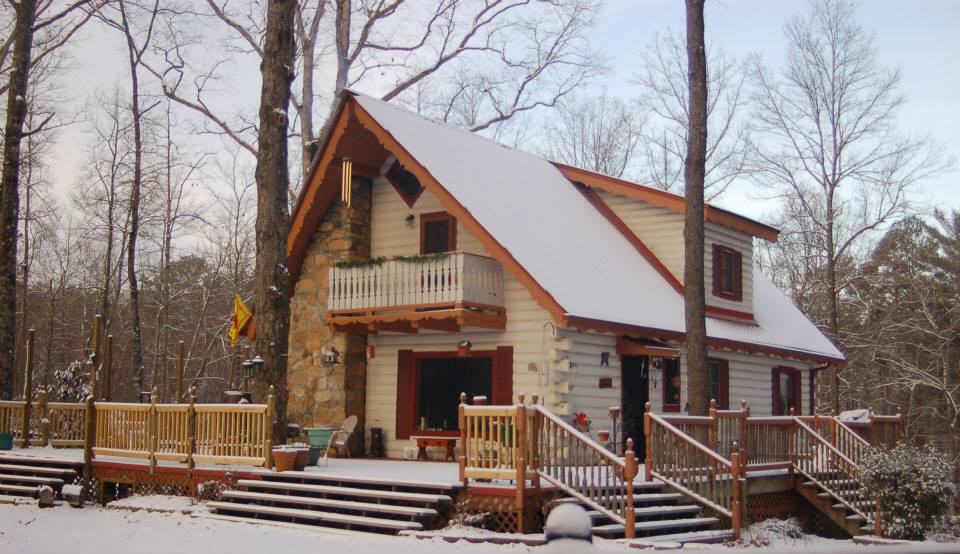 Solace House @ Worlds End
Our old house in Lilburn was getting too crowded for studio work and plans had just been announced to create a city ball field at the head of our street.
A dear friend, Barbara Wilson, spotted this cabin and large work garage for sale. We visited the property and we were silent when we viewed it. It was exactly what we needed to expand the studio!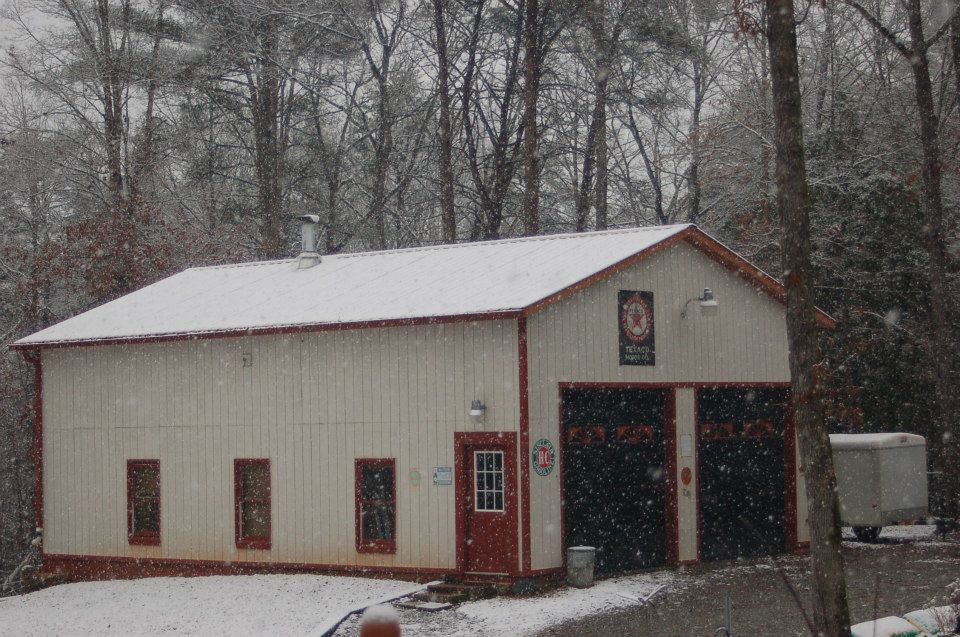 The studio was an unheated garage large enough to hold two trucks and to have a second floor added! We installed a Vermont Castings wood stove that we had held onto for 30 years as the main studio heat source and added water to the studio as well.
We've been organizing the studio and making additions and changes as we go.